The Joy of Christmas
by MLDesign
*****
Ce kit contient:
_ 20 papiers
_ 93 éléments
Informations éléments:
Tous les papiers sont au format .jpg, 3600x3600, 300Dpi.
Les élements sont au format .png, Taille variable, 300Dpi
Tout les éléments ne sont pas visibles sur le Préview
Type de fichier:
Téléchargeable, fichier .zip
Type d'utilisation:
Ce produit est réservé pour une utilisation personnelleet s4h
Merci de consulter les TOU du créateur contenues dans le fichier avant d'utiliser ce produit.
*****
The Joy of Christmas , un kit tout de rouge vetu, d'or, de blanc et une pointe de vert.. un regal pour vos photos de fetes de fin d année!!!
Dépéchez vous; il est .-25% durant quelques jours,
*****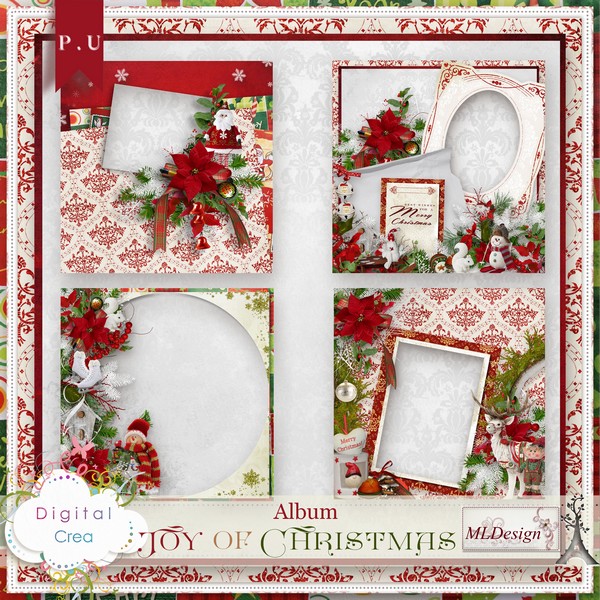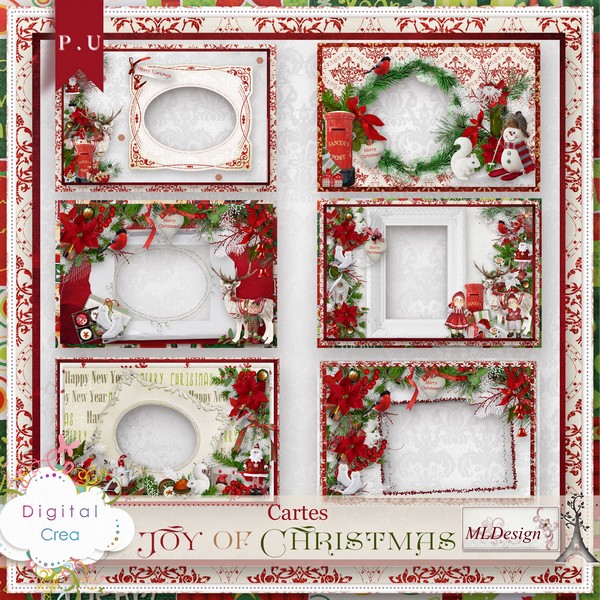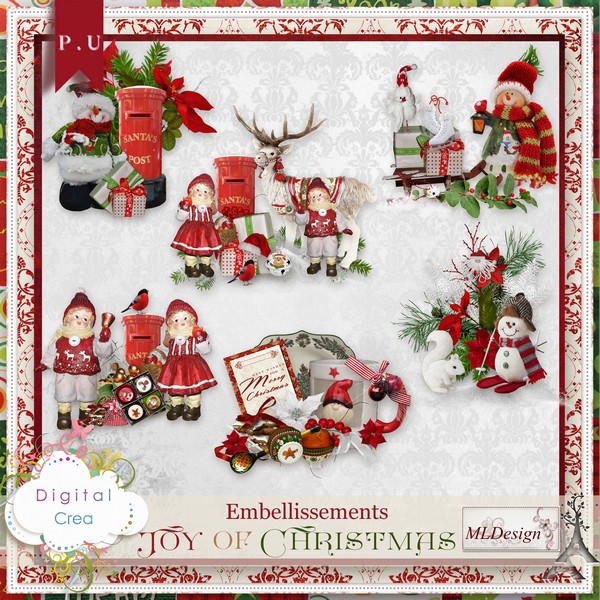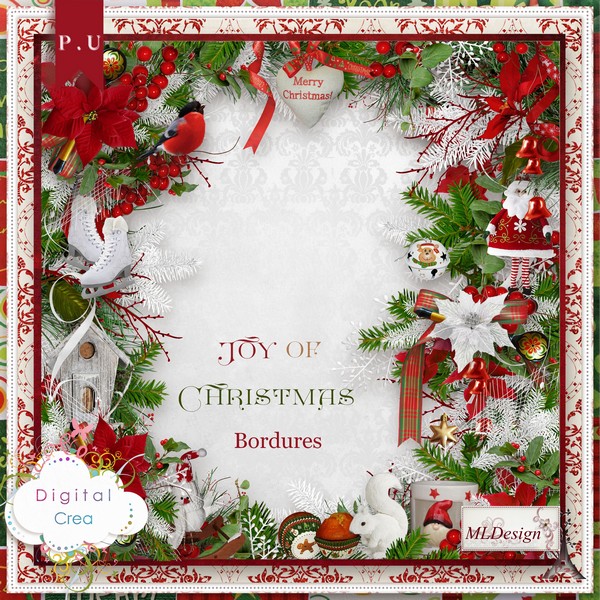 disponible içi
mes pages